Follow Me Bangkok Bicycle Tours
Explore Bangkok by bike for a truly memorable and unique experience
Guided Bangkok Tours
Have fun with our friendly guides, they will share their passion for Bangkok and will happily answer any questions that you may have
Explore Hidden Bangkok
We will take you through the hidden side of the city that is well off the beaten tourist path and you will experience the real Bangkok
Discover the Beauty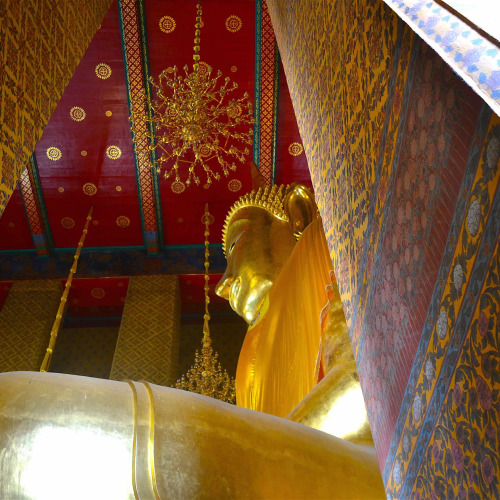 You will discover the beautiful culture of Thailand and the peaceful way of life and meet some of the friendly smiling locals
Make Lasting Memories
We will show you 'Our Bangkok', a unique local experience that will leave you with fantastic memories and lots of new friends!
So, join any of our half and full day bike tours and you will
discover so much more of Bangkok…
Team Building and Special Events
Create your own unique Bangkok experience
If you are looking for a team building activity or just planning a fun day out, then one of our Bangkok bicycle tours may be just what you are looking for. We can adapt all of our tours to include treasure hunts or any other challenge, or simply end the day with a BBQ at our Clubhouse!
Contact Us